Image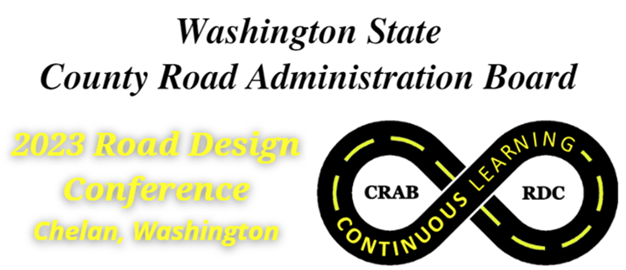 Registration is now open!
The Road Design Conference is back!  The County Road Administration Board is hosting our 2023 Road Design Conference Wednesday March 22nd through Friday, March 24th. 
There is NO COST for county staff to register for the conference!  Hotel and participation in the golf tournament are the responsibility of the attendees.
The conference will be limited to the first 100 registrants, so be sure to register early! Registration will be through CRAB's Pinnacle Series LMS Portal, select the register link above. 
If you do not have access to Pinnacle, you can request access here. 
Image

Watch your email inbox for the latest information about the conference.  Golf participants will be notified of team status and weather-related updates as we get closer to the conference.
Hotel reservations must be made by phone directly through Campbell's Resort at 1.800.553.8225.  Reference group #646263 by March 1st, 2023 to receive government per diem rates:  Single occupancy $98.00, Double occupancy $118.00.
Date and Times:
Wednesday March 22, 2023, 8:00 AM - Friday, March 24, 2023, 12:00 PM
Pre-Conference Golf Tournament - Tuesday, March 21st beginning at 11:00 am at Desert Canyon Golf Resort. Full Capacity
Conference Notes
Contact Brian Bailey, Design System & UAS Programs Manager at brian.bailey@crab.wa.gov or
360-350-6091 for technical program and sponsorship questions.
Contact Jason Bergquist at jason.bergquist@crab.wa.gov or
360-350-6077 for administrative questions.
2023 Conference Sponsors
Thank you to all of our dedicated sponsors!
Image

Image

Image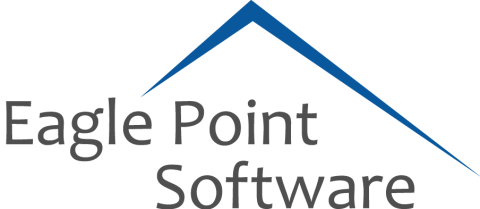 Image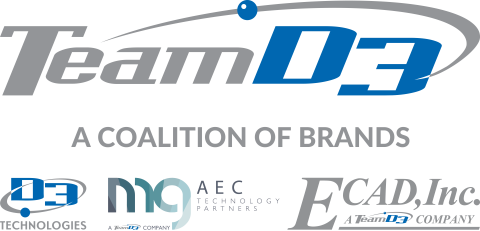 Image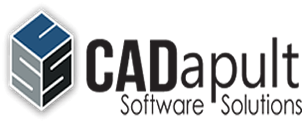 Image
Image

Image

Image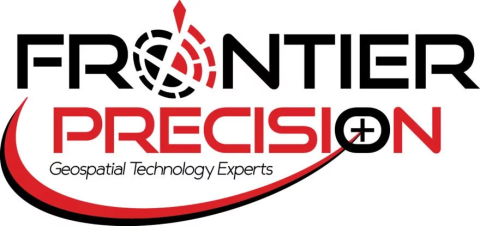 Image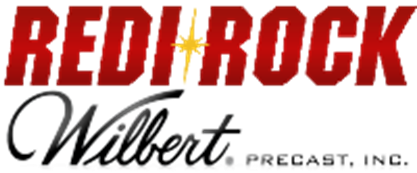 Image