Image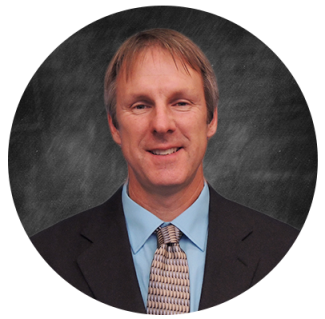 Scott Lindblom retired after nine years as the County Engineer for Thurston County in March. We reached out to his colleagues, who were delighted to share about his two decades with Thurston County Public works.
Scott has had a significant impact the community, overseeing the County Road system, which includes nearly 1,100 miles of roads and 150 bridges. His work has been crucial in ensuring that the transportation system meets the community's needs today and in the future.
Scott's responsibilities in Thurston County extended beyond transportation, as he also played a crucial role in overseeing the planning, design, and construction of capital projects for water and sewer utilities, solid waste management, and parks and trails. As a dedicated leader, he managed a team of talented professionals within the Office of the County Engineer, covering various disciplines such as planning, surveying, and engineering.
In addition to his work as County Engineer, Scott served as Interim Public Works Director, expanding his impact to include utilities, solid waste programs, lake management districts, noxious weed programs, and park systems. 
Scott's passion for his work is evident in his outreach efforts to high school and college students, helping them understand the importance of public works and encouraging them to pursue fulfilling careers in the field. His dedication and leadership have been instrumental in addressing the challenges of today, and we have no doubt that his influence will continue to impact the community for years to come.
Please join us in recognizing Scott Lindblom's outstanding service and commitment to the Thurston County community. We wish Scott the best in his future endeavors and thank him for his unwavering dedication to public works and community growth throughout his long and distinguished career.